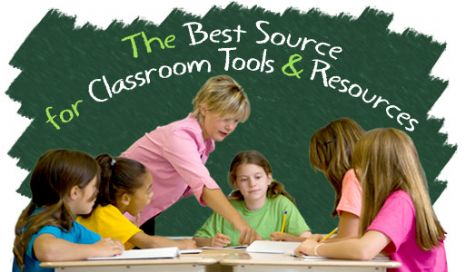 Our staff are highly experienced child care and Hebrew school instructors. Who are both caring and kind individuals with the students growth and success at heart and always in mind.
Our staff are always available to discuss any matter you wish to discuss with them.
Please contact us if you need to or to apply for a new child today.
(347) 778-9321
Mrs. Chaya Hecht, Principal
Rabbi Mordechai Z. Hecht, Director